Control Your Stress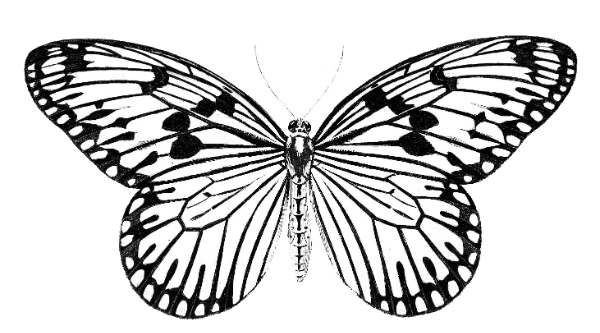 Hi, my name is Emma and I'm an IBS nurse specialist and holistic wellbeing coach. I set up this service primarily because I have come across lots of people who have asked for help with their IBS, and their health professional simply hasn't had the time to support them properly. I wanted to rectify this situation and provide something for people suffering with IBS where they could take their time to work things out, understand their options for care, learn how to manage their symptoms and boost their mental health
Because of the individual nature of IBS, there is no single stand-alone treatment, with a variety of approaches being used, including: education, diet, medication, support, behavioural approaches and alternative medications. Navigating through all of these aspects can be confusing and can leave people in a tangle which then further impacts on mood. It isn't unusual to find that people with IBS end up in a vicious cycle where they are desperately trying to manage, but it feels like things are slipping away. This further increases their stress and ultimately exacerbates symptoms.
Build Your Inner Strength
Boost Your Mental Wellbeing
The coaching I offer is for individuals experiencing mild to moderate symptoms of IBS and covers 4 areas:
Stress Management: This uses cognitive behavioural coaching and self-care techniques to help you reduce the stress in your life which then impacts on IBS.

Inner Strength: This uses Acceptance and Commitment Coaching for physical health problems, helping you to reduce inner turmoil, disconnect from your negative 'inner gremlin' and reconnect to your inner strength and resilience.

Mental Health Management: This coaching provides you with a number of different strategies to help you with difficulties such as anxiety, which frequently occur alongside IBS.

Physical Health Management: This coaching can help you identify your options for treatment, helping you to improve your experience of IBS in a holistic way, and give you the confidence to manage it in your own way.